Bridget Noonan
Ms. Noonan provi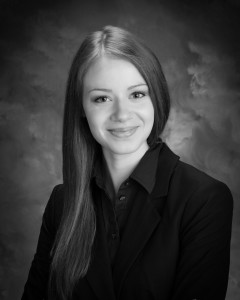 des clients with representation and counseling on reimbursement and research-related matters. She has more than 10 years of experience at Parrish Law Offices, working with life sciences and technology companies, academic medical centers, and research institutions. She has represented companies on reimbursement matters and on additional regulatory areas of health care law; and she has assisted Ms. Parrish in representing research organizations regarding compliance with research regulations and investigations. Ms. Noonan also collaborates with Ms. Parrish on writing articles pertaining to research misconduct topics.
Some of Ms. Noonan's recent representations include:
Representing Medicare beneficiaries challenging local coverage decisions in various Medicare jurisdictions which were contrary to the peer-reviewed literature and opinions of treating physicians. These challenges resulted in Medicare contractors revising their policies in favor of coverage.
Representing numerous hospitals and physician groups across the country on denials of claims for services described by T codes.
Appealing denied claims for clinical trial monitoring through the Medicare administrative appeals process and, ultimately, through federal district court.
Appealing numerous claims submitted by various durable medical equipment suppliers through the Medicare appeals process.